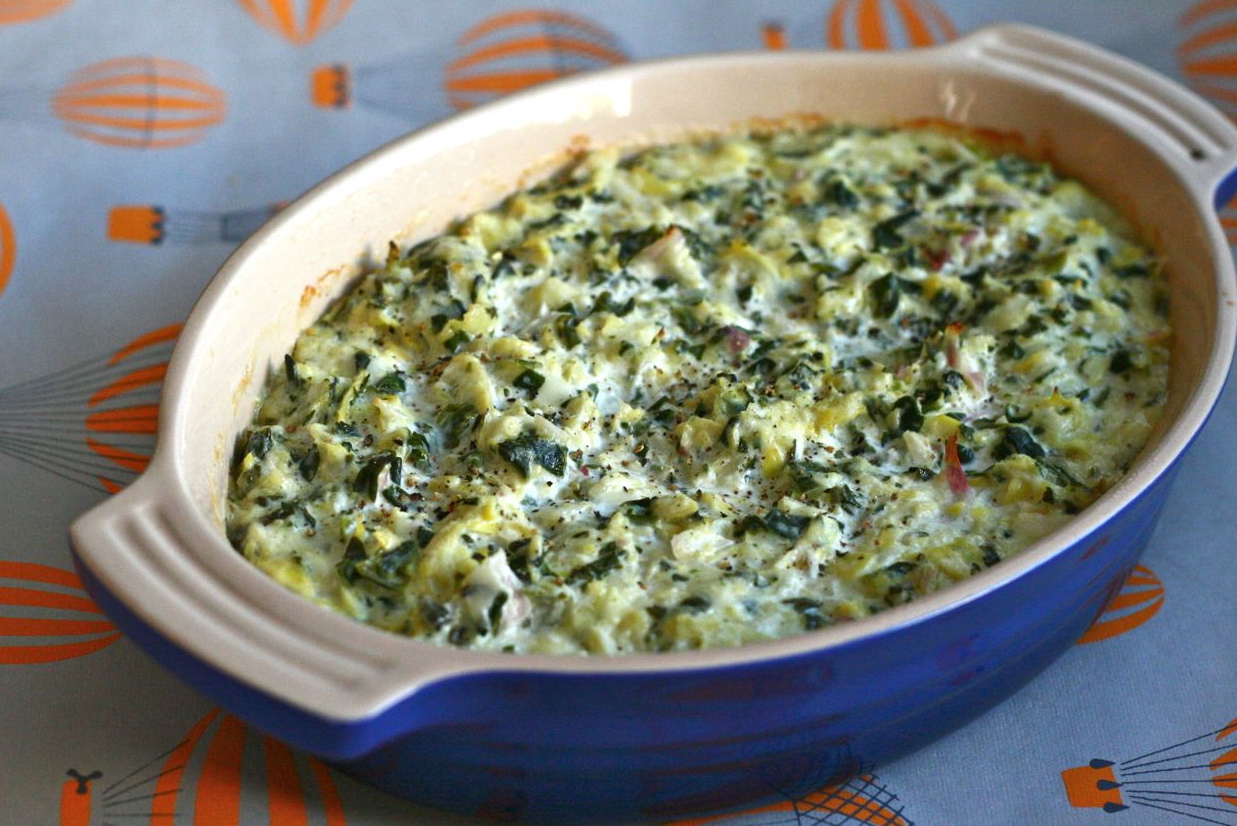 Hot Spinach and Artichoke Dip
This couldn't be an easier recipe, and very tasty! Make some microwaved Provolone Cheese cut into wedges and you got a delicious treat!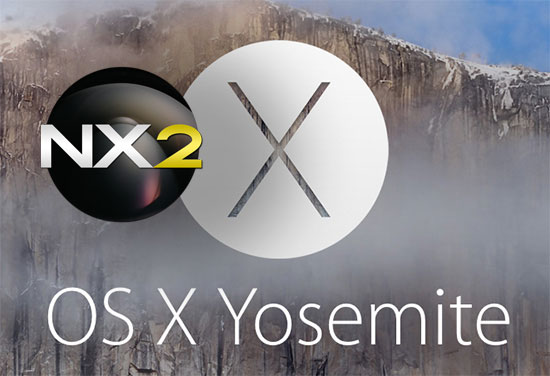 How to fix Nikon Capture NX2 problem in Yosemite
I had a interesting issue while setting up my new iMac today. Most of the software I had on the old iMac came over just fine, except Nikon Capture NX2. I can't remember what I did when I copied it over originally, but it worked, and I thought I could just copy it over again […]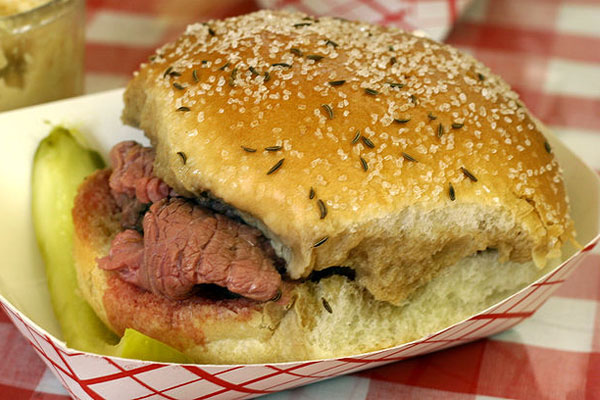 Roast Beef Kummelweck
Slices of slow-roasted beef, flavored with secret seasonings and sliced to perfection create Royal Caribbean's signature Kummelweck sandwich, an onboard sensation that makes the perfect snack for guests at Park Cafe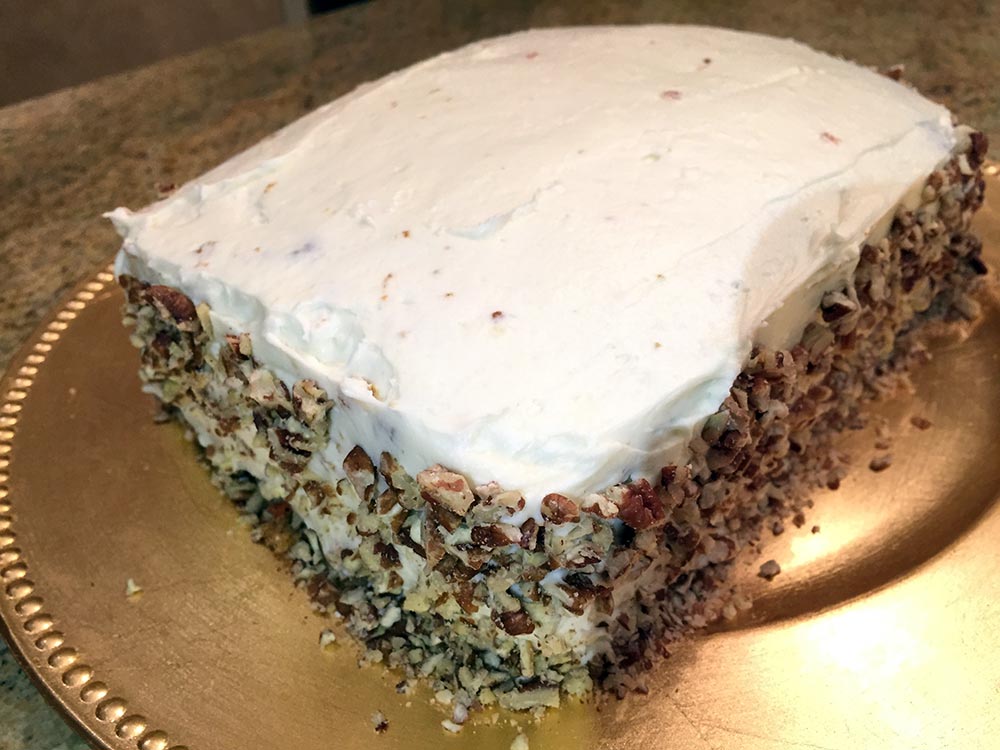 Carrot layer cake
Preparing this cake in a half sheet pan means that it bakes and cools in far less time than a conventional layer cake, and‐cut into quarters‐it produces four thin, level layers that do not require splitting or trimming before frosting.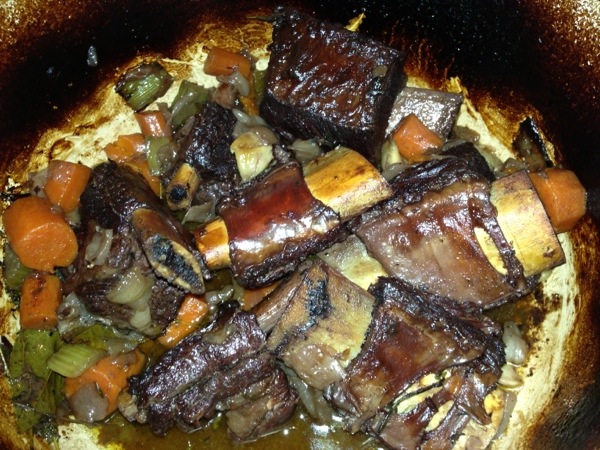 Braised Short Ribs
I've made this many times, with many variations – you can pretty much put anything into this and it'll come out great!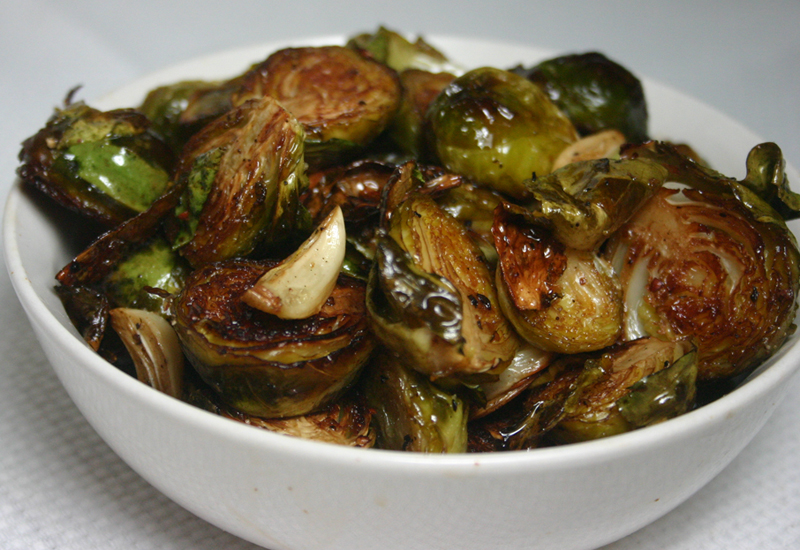 Roasted Garlic Brussels Sprouts
This was a yummy little concoction I made tonight, and it was so good, I thought I'd post it up for you all to enjoy! I found this basic Roasted Brussels Sprout recipe (thanks Barefoot Contessa)… I decided to kick it up a notch and add whole garlic cloves!