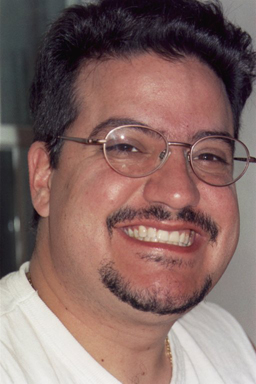 I've been in the I.T. industry for 20+ years. I have worked for Travelers Insurance Company, Number Nine Visual Technology, Bentley College and Pfizer Corporation. Having an extensive background in hardware and software integration, I am now focused on website development and web hosting solutions.
Most recently, I have been exclusively using Joomla! and WordPress to power the websites I'm creating.
I am also a  photographer – Whether it is small events, sports related activities, Senior portrait sessions, or Family photo shoots, I do it all!  Call me if you need pictures!
When not designing websites or taking pictures, I can be found tinkering with my computer, playing my bass, watching movies and playing with my wife and three wonderful children.
No Comments Yet to "About"