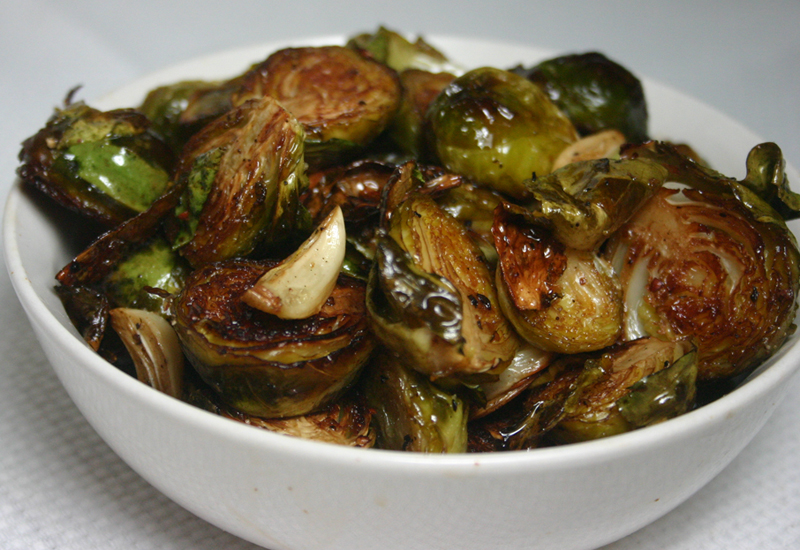 Roasted Garlic Brussels Sprouts
This was a yummy little concoction I made tonight, and it was so good, I thought I'd post it up for you all to enjoy! I found this basic Roasted Brussels Sprout recipe (thanks Barefoot Contessa)… I decided to kick it up a notch and add whole garlic cloves!
Baxie's Caesar Dressing
You know that if I blog it, it must be pretty, pretty, good! This is more than pretty good, it's frickin' awesome!!! I could literally DRINK THE DRESSING ALL BY ITSELF.