I finally took a swipe at cleaning out my office – what a MESS! I waited entirely too long to get it done, but it's about 94% complete and I'm starting to feel better already.
As I was cleaning up – I found these pictures and decided to scan them in and post them up – ENJOY!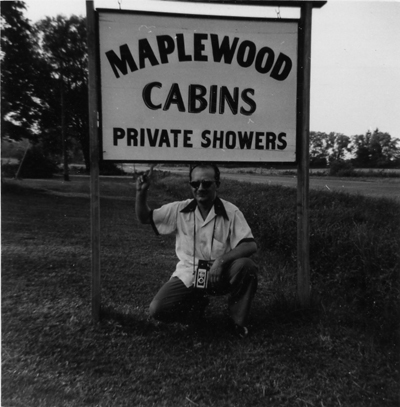 My Dad at some place with Private Showers… who knows what that was all about!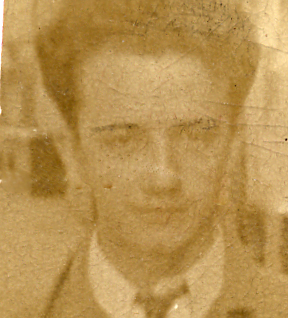 My Dad again, a really small picture…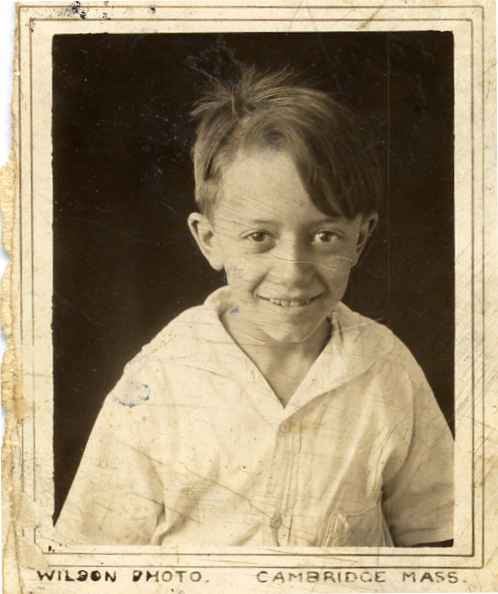 I can see my son in this picture big time – my Dad's Kindergarten picture!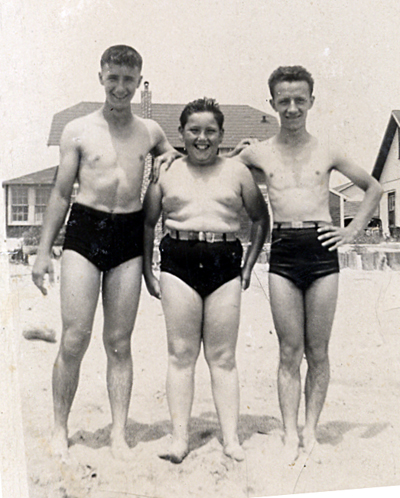 Fran, John and Jimmy – three brothers.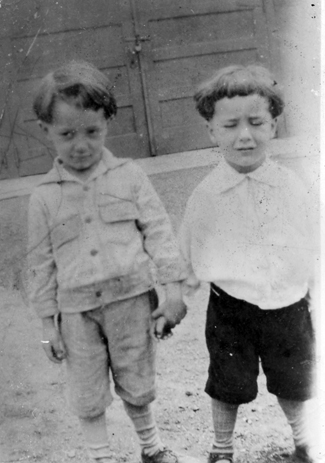 Jimmy and his brother Frank?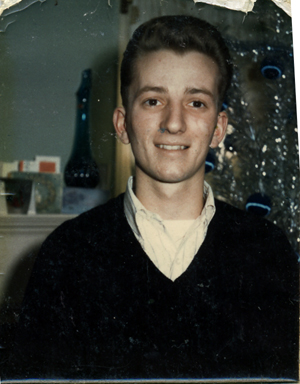 My Brother Frank a real looong time ago…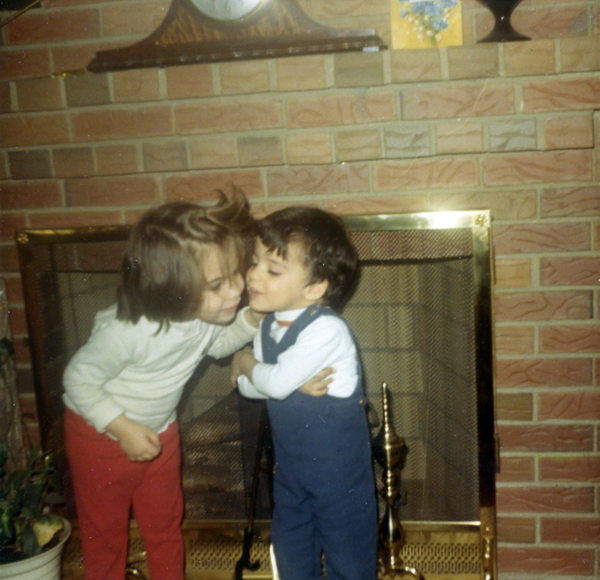 My Cousin Lori Ann and I… probably doing some singing or something!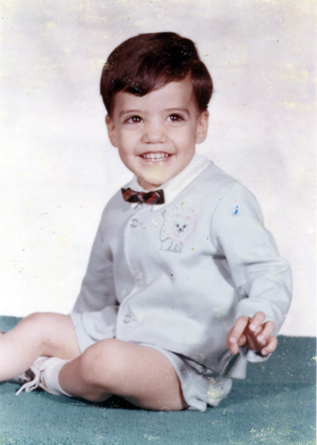 Man, I really was cute (keyword: was)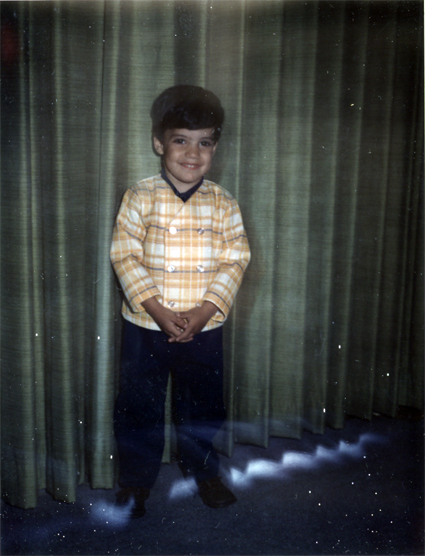 My mom always made me wear weird stuff…
I can make you an offer you can't refuse…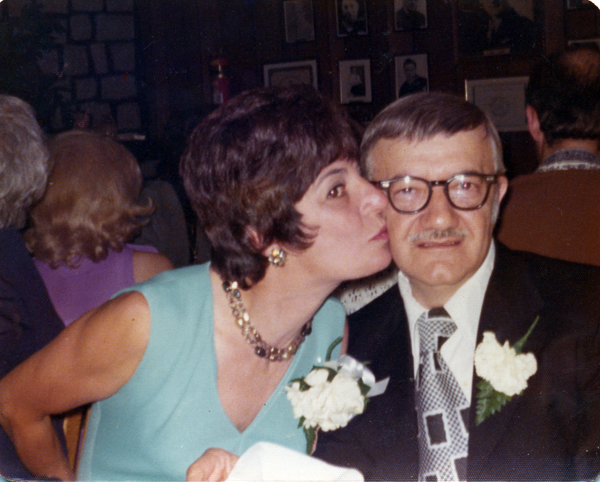 Last but not least – my Mom and Dad…