I've been going crazy just trying to catch up to the stuff that I've been selling on eBay, never mind having to contend with Thanksgiving, a trip to NYC and a Patriots game all in the span of five days!!!
That said, our journey began last Wednesday night with a trip down to my Mother-in-law's house in Old Lyme, CT. We celebrated Thanksgiving at Fox Hopyard in East Haddam – a really nice place to have a celebration. Very pretty surroundings as well as VERY GOOD food!
They really do a great job and put out a terrific spread – the desserts were to die for!

We got up early Friday morning and the kids and I took the train from Old Saybrook with one of my brother-in-laws and his two kids to New Haven. We met up with my other brother-in-law and his four kids and took a connecting train to NYC. The girls all went in the handicap van with their mom, I'm not too sure who got the better end of the stick ;).
Since this was my first trip to the Big Apple with the kids and not having the help of my spouse, I was just a tad frazzled. My biggest concern has always been losing one of the kids in a crowd. Believe me, there were enough crowds on Black Friday in New York! The place was PACKED, but we had an awesome time.
We tooled around Rockefeller Center as well as 5th Avenue and Time Square.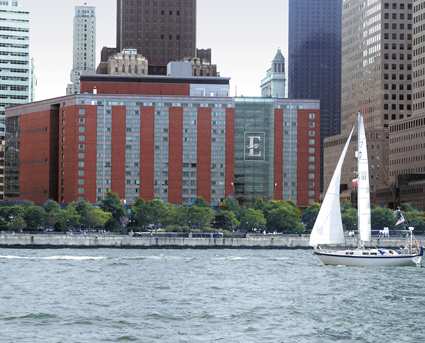 We stayed at the Embassy Suites right near the water.. just beautiful! I wish we had more time to investigate the area! I will give you a note of caution however, the Applebee's adjacent to the hotel leaves MUCH to be desired. The dinners had so much salt in them they were almost uneatable (is that a word?). If it wasn't for the fact that we had nine kids at this place and it was chaos, we would have walked on the deal all together.
The next morning we got up and took the subway to Radio City Music Hall! That was a blast!
Unfortunately, we weren't able to stay in New York after the show, but we still had a really good time.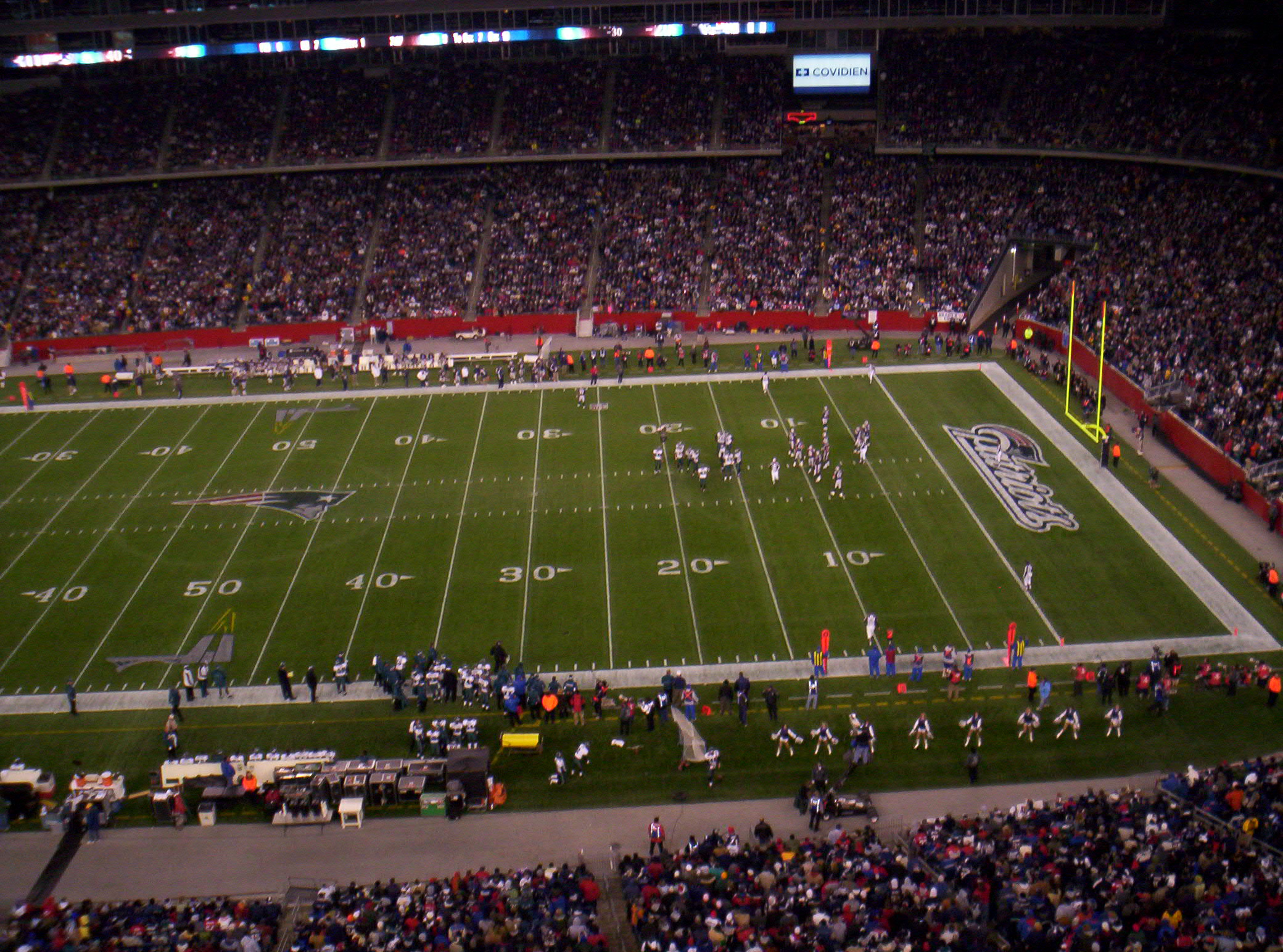 We got a bit of rest, but not much – the next night we were back in the car to see the Patriots play against the Philadelphia Eagles. This was the first time we brought the kids to a Patriots game. They had a good time, even though it was chilly and kind of late (8:15pm start time). I guess the disappointing thing was the crowds there. I guess I never realized how many DRUNK people there are at Patriot games! I mean, it was like we were the only idiots NOT drinking!
Good thing we didn't have to pay for the tickets, otherwise, if I had laid out $75 per ticket PLUS $40 for parking and another $60 for food… I would have really been cranky.
We've been to several Red Sox games with the kids and there is PLENTY of drinking going on, but I guess folks are less unruly at a baseball game? Does that make any sense? To me, I guess it doesn't. But perhaps Fenway is just a more kid-conducive place than Foxboro is.