We did the walk to support the Connecticut ALS association on this past October 13th. What a great turn out – the day was beautiful and it really was a great cause. Being directly affected by ALS (my mother-in-law has it), we know first-hand the benefit that the ALS association provides to the people in CT.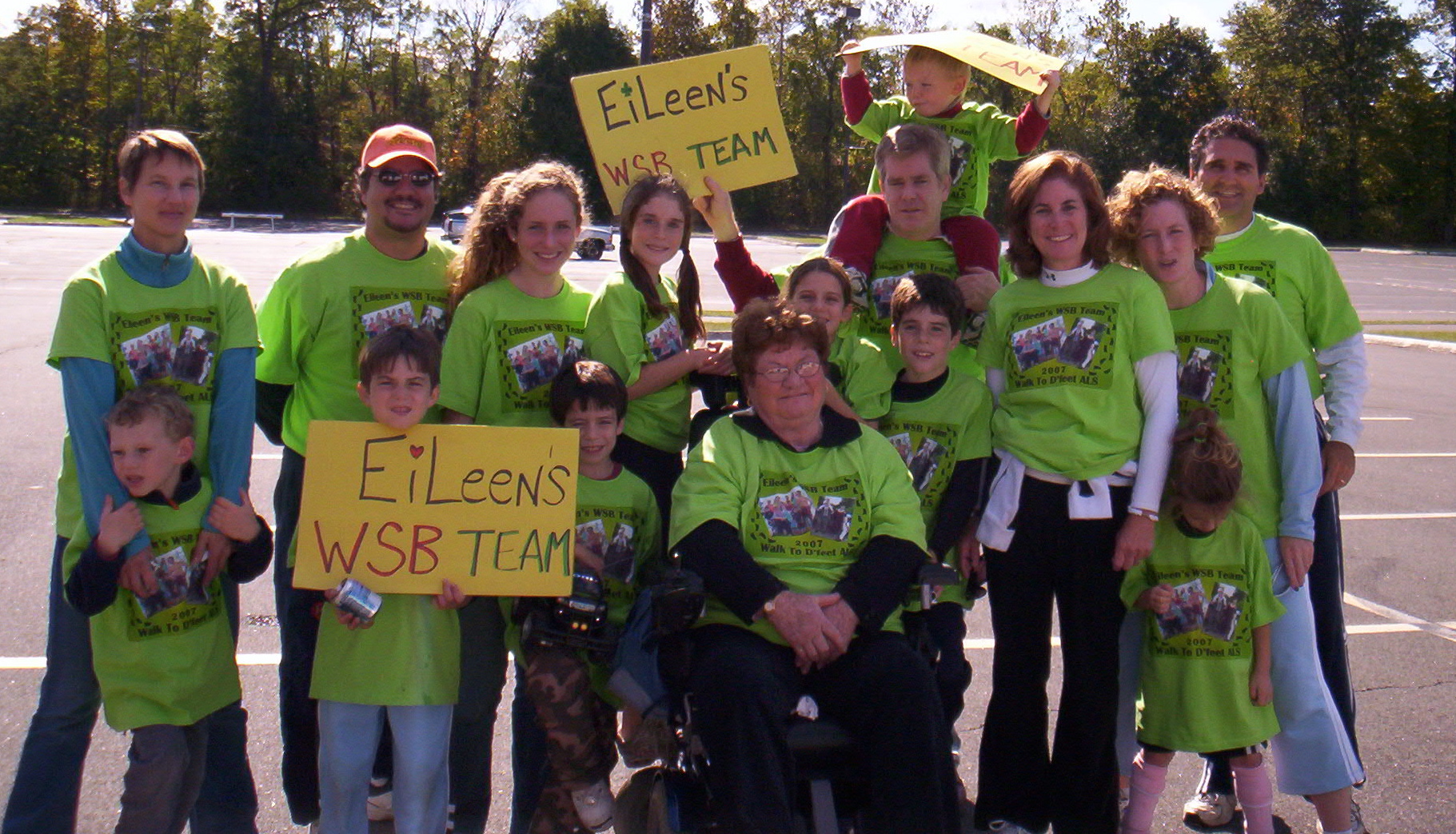 The really cool thing was that all of Eileen's family was able to come and a bunch of "big" Eileen's friends came and walked as well… very cool.
As of Saturday, our team was the highest fund raiser in this walk with $4080. Thank you to everyone who made a pledge, it really helps ALOT of people! They announced that the event took in over $30,000!