Well, it appears that my October entry made it into the Top 50 and now all I need is a bunch of votes!   The picture I submitted was: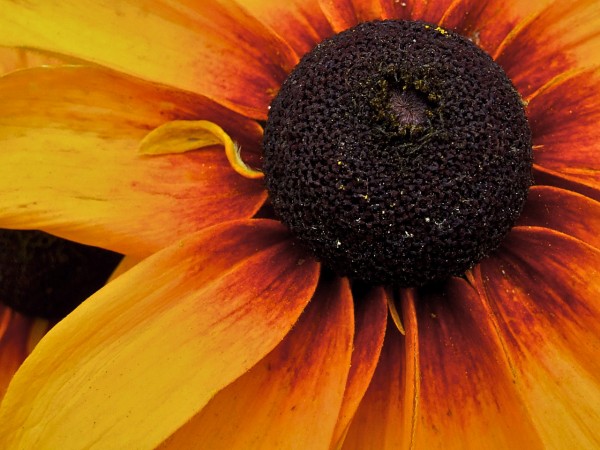 I really liked this picture and was actually a much wider shot of a bunch of these flowers.   I found that when I got "close" to the picture, it was a lot more interesting and the colors really popped.
To vote for my picture, click here:
> Scroll down to find my picture
> Cursor over each photo to get a medium version; click on it for a large image.
> Click the X in the upper right corner to reduce it again.
> To vote, click and drag a photo into a box at the top.
> If you change your mind, click the X in the corner and it will disappear, or just drag another photo on top of it.
> Click the "Cast vote" button under the photos
They will close voting in 7 days: Midnight Tuesday the 18th, and announce the winners by Thursday the 20th.
Since this is the first time I entered a contest, I don't expect to win, but it sure would be cool!   This month's entry is "Motion" and I don't even know where to start.   I tried to get some long exposure shots Monday night down the beach, which I'll post soon, but I didn't quite get the motion I was hoping to get (waves on the shore from the long exposure).