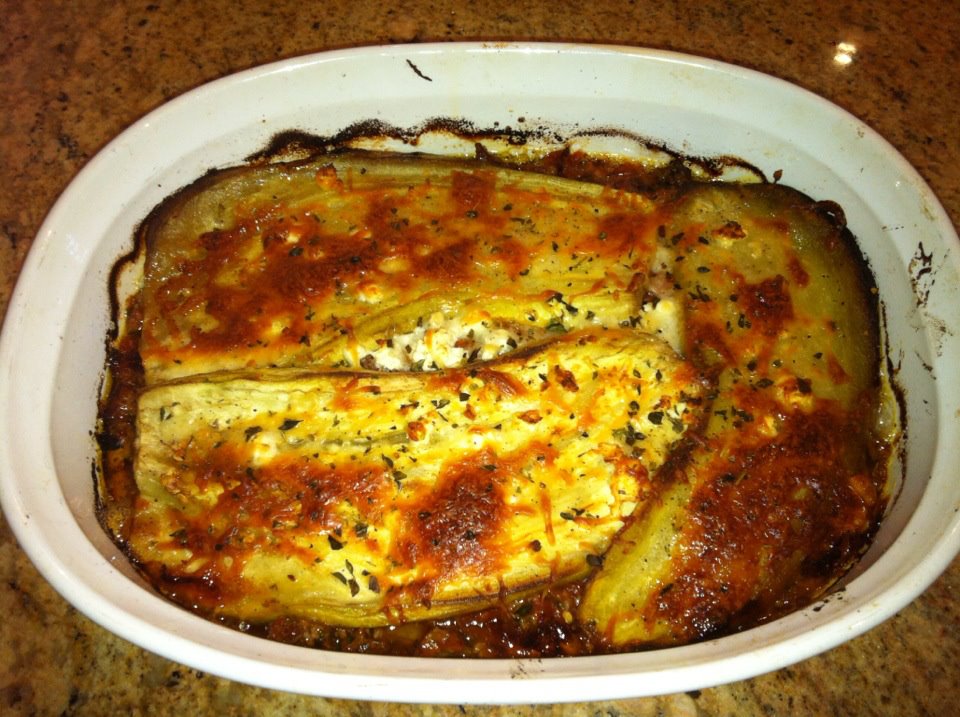 Roasted Eggplant and Lamb casserole
I'm sure many of you might be wondering where in the world I came up with this combination? Well, my inspiration of this recipe came from a Lamb burger recipe I found on our Samsung TV!
Baxie's Caesar Dressing
You know that if I blog it, it must be pretty, pretty, good! This is more than pretty good, it's frickin' awesome!!! I could literally DRINK THE DRESSING ALL BY ITSELF.